There are ten thousand and one places to visit in the area, which is rich in history, pre-history, architecture, agriculture, foods, wines, culture and traditions.
Here are just a few interesting ideas for a day out............
Chateau des Milandes, at Castelnaud-la-Chapelle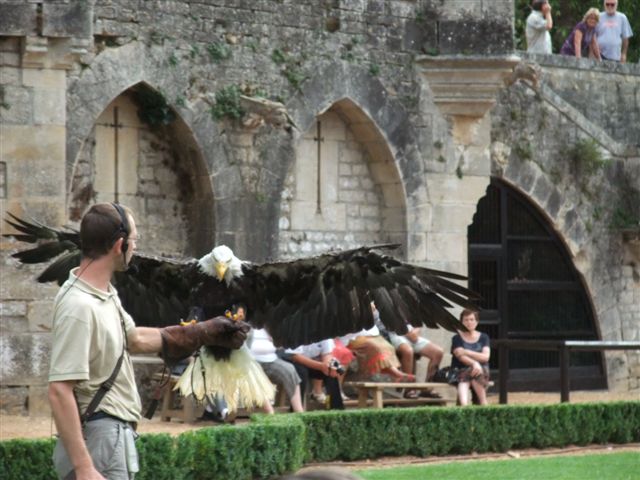 Once the home of the renowned and raunchy 20th Century singer Josephine Baker, it houses a very interesting museum and exhibition dedicated to her life and music. The Chateau and grounds are stunning and additionally there are regular displays of extraordinary birds of prey in the gardens, which are spectacular.
Eco-Musee de la Noix- Castelnaud-la-Chapelle
The Dordogne is renowned for its walnuts, with walnut trees, groves of walnut trees, walnut oil, walnut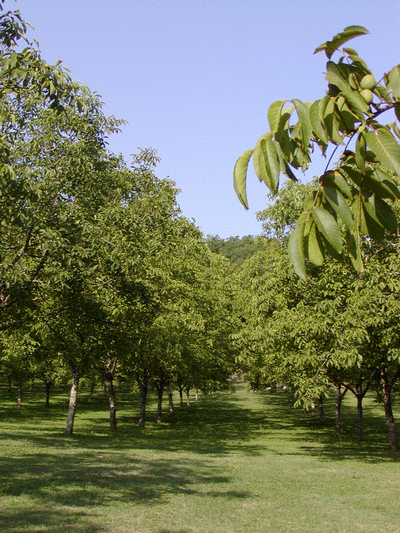 liqueurs, cakes, gateaux and many food specialities based on walnuts. This quirky little museum in the countryside is designed to explain the origins, history and cultivation of walnuts in the area. There is a mill producing walnut oil and a shop to buy a myriad of walnut products.
The Panoramic Gardens of Limeuil
The ancient village of Limeuil is situated at the meeting of the Dordogne and Vezere rivers ans rises steeply up from the river-bank. At the top are some beautiful and interestin gardens, with an educational theme. Great panoramic views and fascinatingly informative.
The Gabarres de Beynac - Beynac-Cazenac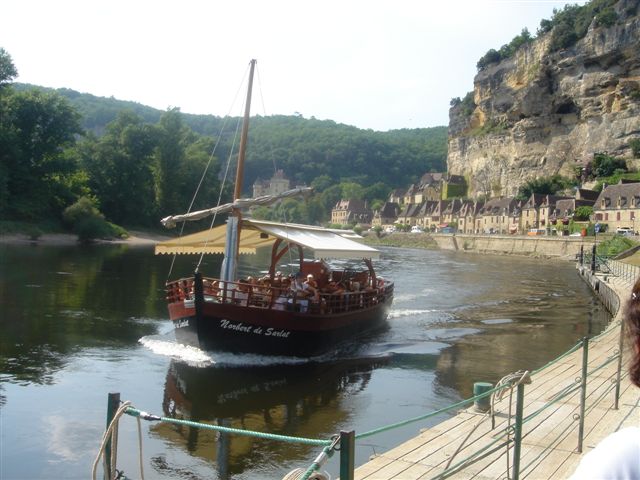 Superb boat trips on the Dordogne river in the old wooden boats which used to ply the river transporting merchandise up and down its length in by-gone days. Spectacular views and a relaxing way to enjoy them.
Grottes de Maxange - Le Buisson de Cadouin www.lesgrottesdemaxange.com
Discovered as recently as the year 2000, The Caves of Maxange are recognised as being one of the most beautiful caves of France. Guided tour with sound and light effects.
These caves are absolutely outstanding, with some of the most fascinating crystallisations anywhere in the world. Only 20 to 25 mins from the house.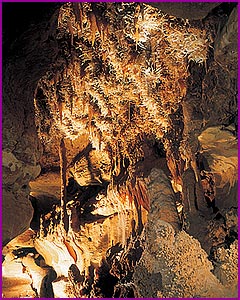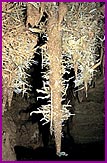 The Cistercian Abbey of Cadouin
A short 20 min drive from the house, this Abbey has been greeting pilgrims for centuries. An austere Romanesque church, together with a magnificently flamboyant Gothic style cloister. An architectural feast!